The importance of choosing the right web hosting provider is often overlooked. This can result in negative consequences to the performance, and ultimately the organic search rankings of your website. Google understands how detrimental your website loading speed can be to your user experience which is why they're now including this metric as a significant factor in ranking decisions.
This is just one of the reasons why choosing the right web host that your site will run fast and stay up in, is extremely important.
If both your audience and the Google gods take this seriously, so should you!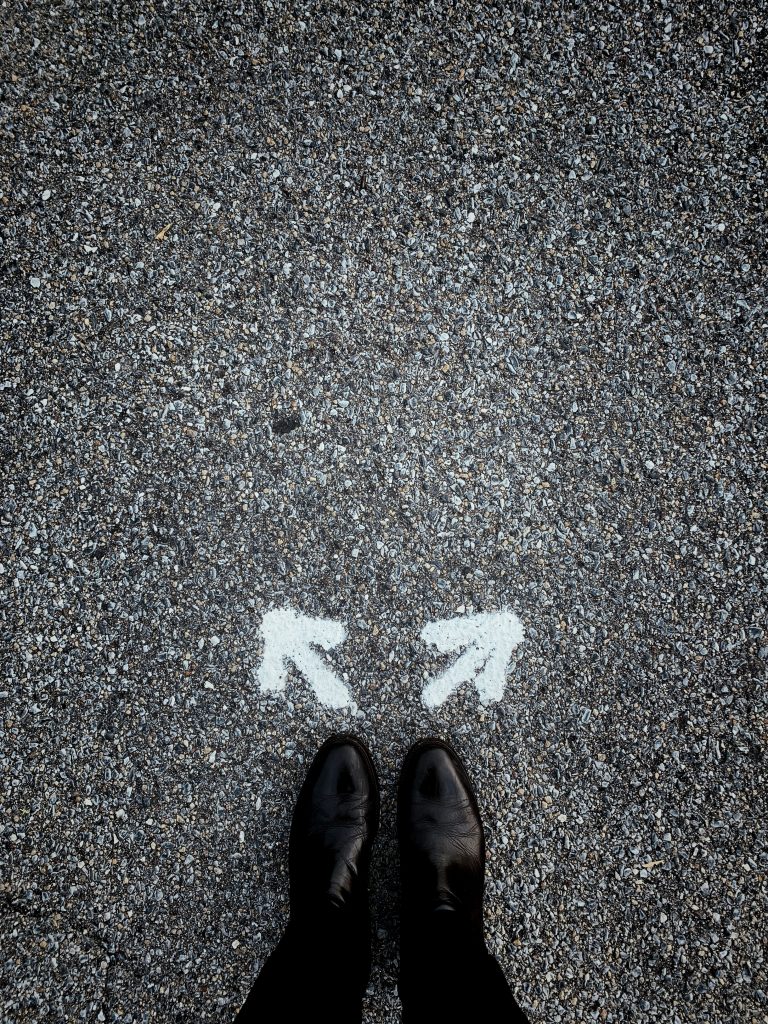 Loading speed is a big factor in both search engine rankings and user experience
Today's websites are being built in more robust content management systems. These systems require optimized servers to ensure the website loads as quickly as possible while remaining secure from hacks and vulnerabilities. To further complicate things, there are add-on applications (called plug-ins) within these management systems that all require regular updating of their own. Think of your smart phone, its operating system and all the apps you've installed within it.
Many hosting platforms are self-managed. Meaning, aside from login access to your hosting package and a 1-800 customer support line, that may or may not lead to assistance, you are expected to manage this on your own.
When you host your website with us, we include these services for you. Not only are we holding your website, but we're also keeping the software updated, optimizing for speed, and regularly backing up your content.
Don't let the big guys fool you
Many web hosting companies are unreliable, have security issues or poorly optimized servers with bad uptime percentages. This can be the case with big or small companies. In our 20+ years in the industry we've learned the unfortunate truth that many hosting providers fail to keep their PHP versions and other software libraries up to date which can adversely affect website speed, performance and security. The age and types of hardware these hosting companies are running should also be taken into consideration. Remember, technology is constantly changing and in order to make sure your brand is changing with it, you'll want to choose a web host who pivots with the times.
Experience and Aesthetics are two very different things
When a website is hosted on a bad server, it can ultimately be a bad experience for your visitors, even if the site looks good.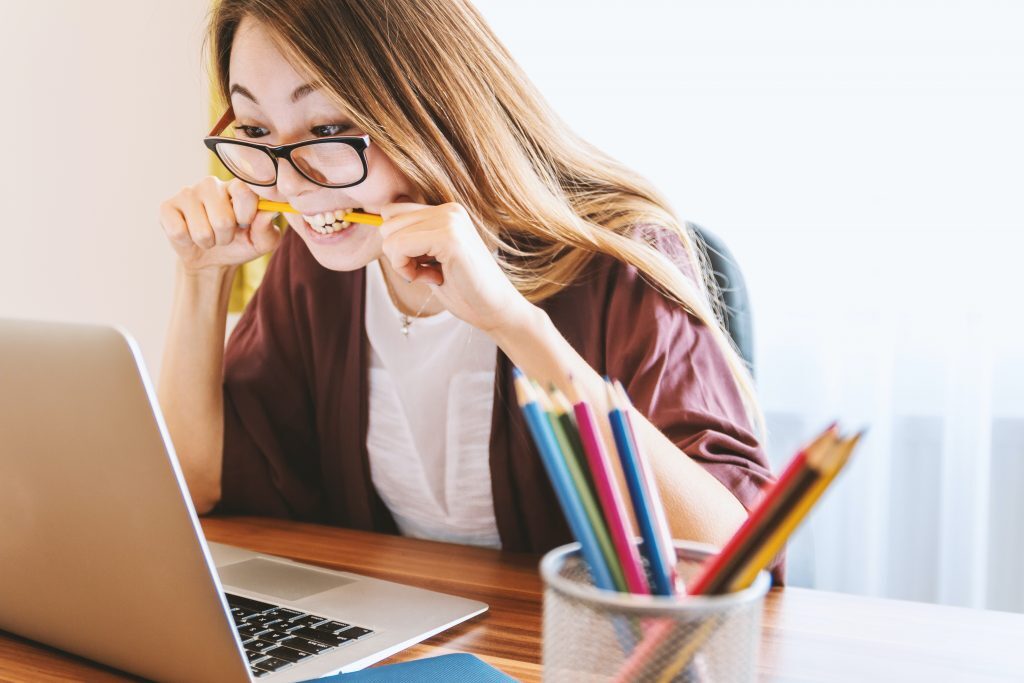 Your website is an investment, not an expense
A website is a solid investment into the growth of your business. It acts as a first impression for your brand. When designed and managed correctly, it can expand your exposure, develop trust, and connect you with a steady flow of high-quality prospects. Best of all? it works 24/7 for you, making it easily one of the biggest returns on investment for many business owners year after year.
Think of it as your storefront in the digital marketplace. And just like your store or office downtown is ever evolving, so is your digital presence. This is why choosing the right web host to house and manage this investment should be given deep consideration.
Just because you've heard of a big company does not mean their web hosting environment is ideal for your website. Many big domain registrars that offer hosting have poor service.
So let's recap!
Things to consider when choosing the right web host for your business:
1. Server Optimization – Not all hosting providers are consistently optimizing their servers, which can lead to poor uptime and security issues for both you and your audience.
2. Hardware – Technology is constantly advancing. You will want to find a web host that adapts and shifts with the times. Using outdated hardware can result in serious security risks and poor user experience.
3. Staff Accessibility – Unless you've got a dedicated webmaster team to manage your hosting platform for you, you will need to rely on customer service for direction and assistance with self-management. Find a web host with a record for great customer care and get clear on what type of assistance is included with your monthly plan. Surprise fees can be very frustrating.
When you choose C.A.N. Web Management for your web hosting, you can rest assured that your hosting platform is 100% managed! Our dedicated team of specialists is based in the United States and guarantees a response within 48 hours or less.