Creating A Positive Impression
Brand Distinction with Creative Website Design
A website is one of the most important ways to advertise in today's world.
A business with a poor or absent website can send a message of negligence that may be mistaken as the overall attitude of your brand!
One of the most important ways to advertise in today's world is a website. A business with a poor or absent website can send a message of negligence that may be mistaken as the overall attitude of your brand!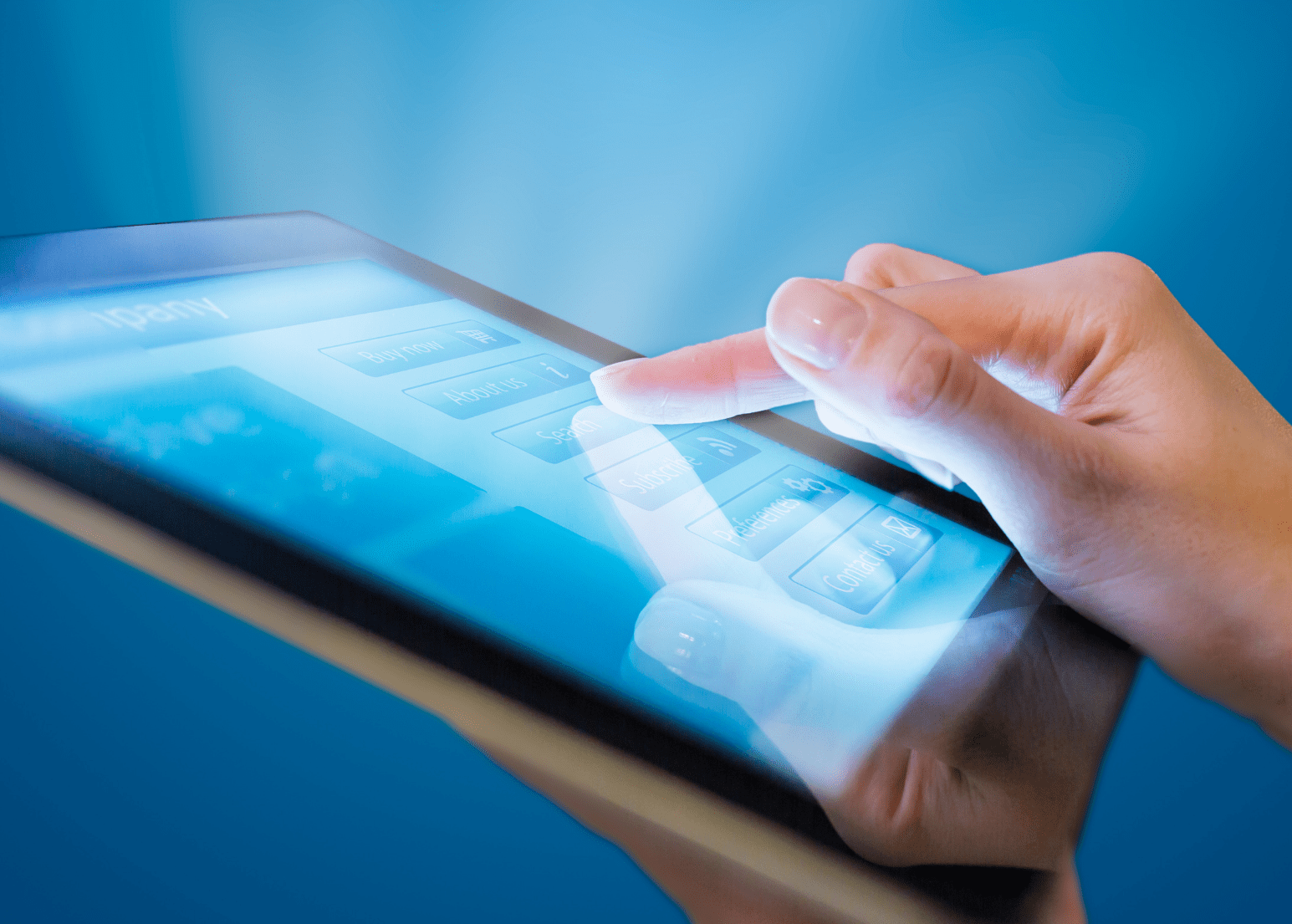 We develop creative, modern, and user-friendly websites designed to differentiate, increase brand confidence, and streamline the client connection process.
Our websites are responsive, meaning they will resize with all devices and screen sizes.  This ensures quality no matter where visitors are accessing your site from.
The website design solutions we provide will ensure you are standing out from your competitors online.
We must grow deep in order to grow tall
Innovation, creativity and technological proficiency are just a few of the benefits of choosing C.A.N.'s website design service.  
We dig deep with questions researching your brand, your current business goals, and what your future vision holds.
With this understanding, we are able to better differentiate your brand by representing WHO you are and WHERE you're going rather than just WHAT it is you do.  In this way we are more than just website designers.  We are business consultants who tailor a design plan to reflect your brand identity and accomplish your business goals.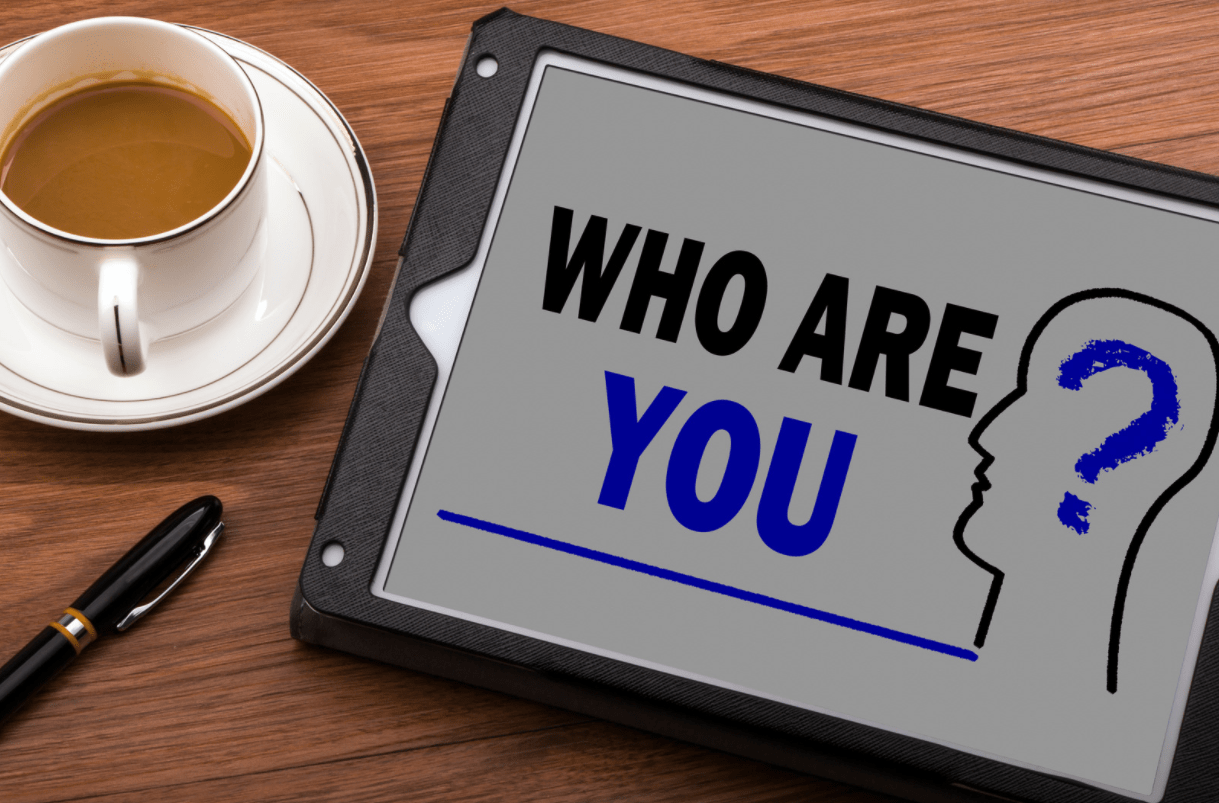 *All design projects are built on a testing server, and launched when complete client satisfaction has been reached.
We are currently offering no obligation Custom Website Design!
Jumpstart your brand's online presence with our accelerated design program!  We analyze your business and create a website design vision in as little as seven days after obtaining the necessary data.  We then offer several rounds of revisions after you are happy with the initial design concept. 
Spill The Beans
Use our form to tell us about your brand! How do you make a difference and what's your vision for the future? Include business goals, as well as key content and ideas you wish to see on the site.
Make It Happen
Get back to doing what you do best! We'll reach out with questions, if any, and move to the next step in as little as 7 days
Preliminary Review
Receive and review your design! A customized price quote and action plan will be included.
To Be Or Not To Be
That is the question! Let us know what you think. Not interested? No hard feelings! You don't owe us a thing and won't get stuck with something you don't like. Feedback is encouraged. Please tell us why you went this way.
Like where we're going with this?
So do we, and we're excited to collaborate! Submit edit requests and a 50% deposit to move forward.
Final Draft
Receive and review your final draft after sending your deposit.
Frequently Asked Quesitons
How much do you charge for a website?
Our pricing varies based on a variety of factors including the scope of the work, the amount of copywriting or content we are creating, the number of features and pages, and the size of the website.  Our website design services typically range between $1000 and $7,000.
How much do I have to pay upfront?
Normally we require a 50% deposit before we start any work; however, with our accelerated design promotion we are currently offering to build your site with no money down.  After you are happy with the design we then take a 50% deposit and begin up to three rounds of revisions.  We then take the remaining 50% upon launching the site.
How long will it take to build my website?
After we have obtained the necessary amount of information about your business and content such as images, we can have a design ready in as little as seven days.  If the project is more robust it may take a bit longer, but we always make completing projects in a timely manner a priority.
Do the design fees include domain and hosting?
Our initial design prices do not include domain and hosting fees.  We do offer a hosting and maintenance plan where we can host and maintain your site for a monthly fee.  With this we ensure the site stays updated and optimized for speed and security.  if you wish to go with your own hosting provider then we can release the site files and database to you, or transfer it for you for a low fee.
Will you maintain and update the site?
Regardless of whether or not you choose to host with us, we can update your site for you.  If you are looking to make changes frequently we offer a monthly fee for site updates, or we can charge an hourly quote for your changed on an as needed basis.
Who writes the text content for my site?
We typically require you to write the text content for your site as you are the ultimate expert on your own business.  We can assist with editing the content.  With our marketing packages we can edit the content and ensure it is SEO friendly and aligns with your online goals.  We also assist in coming up with ideas for more SEO friendly content based on market research.
Is SEO included in the design fee?
No, however we do offer digital marketing services that include one-time or monthly optimization.  For the one time fee we do competitor keyword research and optimize your site for search engines.  For our ongoing plans we do this for your site every month as well as submit to a multitude of local business directories.  We also offer a social media plan which integrated custom targeted social media ads which can boost traffic to your site and business tremendously.  Please visit our digital marketing page for more information.
Is there a limit to the number of pages in the design?
There is generally no limit, but the price is based on the scope of the work which includes the number of pages.
How many revisions do I get before we go live?
As part of our accelerated design promotion after you see the initial design we can offer up to three rounds of revisions.  We offer future site edits for an additional fee.
Can I edit the site myself after it is launched?
We design our websites in the WordPress content management system.  We can provide you with a login to the backend of the website if you are comfortable in using the software.
Where is your company located?
We are a small, dedicated team located in Slaughter Beach, Delaware.  One of our primary goals is to help local Delaware small businesses succeed online.  However, we will also work with small businesses in any location.
How do I get started?
Email us at info@canwebmanagement.com with a small description of what you are looking for, or use the Accelerated Website Design button below to fill in our detailed online form.  You can also use the form on the contact page to submit your details to us and we will contact you within 24 hours.