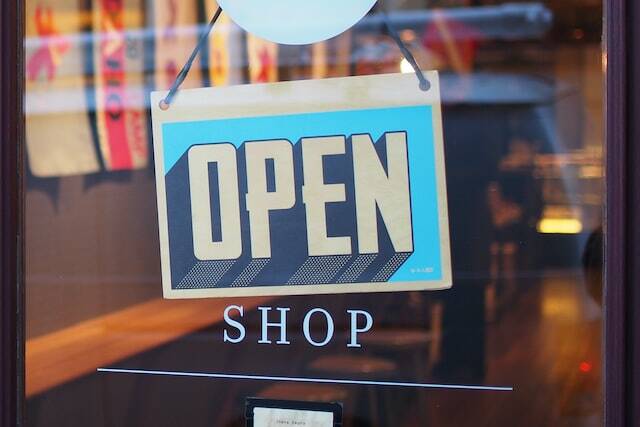 One of the easiest ways to ensure potential customers are finding you, rather than a competitor, is to take advantage of free online business listings like Google and Yelp.

By claiming, and updating these listings, businesses can provide potential customers with the details they need to make an informed decision. This includes key information such as business name, address, phone number, website, hours of operation, and even reviews.

Having accurate and up-to-date information on free online business listings can help businesses reach more customers. For example, if a business's name, address, and phone number are listed incorrectly, potential customers could go to a different business thinking that it is the same. This can result in lost sales.

When businesses update their business profiles regularly, they also show customers (and the Google algorithm for that matter) that they are an active, reliable business, who provides a great customer experience. This helps with organic search rankings and also builds trust with potential customers as they skim through recent reviews and get a feel for what it may be like to invest in your product/service. If those reviews are not current, or just plain inaccurate, customers could make a decision based on false or outdated information.
Approximately 50% of all Google searches are local in nature. By taking the time to update and maintain these profiles, businesses can boost their visibility, reach a larger audience, and attract more customers.

Overall, the importance of managing free online business listings cannot be overstated. By having accurate and up-to-date information, businesses can increase their chances of being found by potential customers, as well as ensure that the information customers find is accurate.