Social Media can be a powerful tool when it comes to growing your business, but it can also be a huge waste of time and money if lacking strategy. How can you be sure you're making the most of social media for your business? Here's a general outline to get you started.
1. Define your audience and pick your platform(s)
First, you will want to pick the right platform(s). That's right, you don't have to be everywhere; you just have to be where your audience is. Of course, in order to do that you'll need to get clear on exactly who your target audience is. Once you have this down, choosing your social platforms will simply be a matter of deciding on which platforms this audience spends most of their time.
Want help defining your target audience, clarifying your brand message, or selecting the best social platforms?
2. Develop an organic posting strategy
Organic posts are those which do not involve financial backing for enhanced exposure. In other words, they are the regular, everyday posts that you share to your business profile.

One of the very first things you learn in sales is that purchases are often based in emotion. This is why it is so important to post on a consistent basis, because it shows consistency, transparency, and reliability. All of which build trust with your target audience.
Another lesson in sales 101 is that it takes several exposures with a certain product or company before a potential customer will commit to a sale. Having a consistent organic posting schedule helps with branding because it increases your chance of appearing in the same newsfeeds several times in a short period of time. Even if your viewer is not ready for your product/service, they are much more likely to remember your brand when it matters most.

As for your organic posting schedule, it's completely up to you. Some will say it's best to post daily, or even several times a day, while others might suggest posting a handful of times per week. We believe the frequency is not as important as being consistent with a set organic posting schedule. Your industry, audience, business size, and availability will all play a factor in determining how frequently you post so don't feel pressured to follow what others might be doing. Creating a social media posting calendar will be tremendously helpful in coming up with content ahead of time.

Finally, no one can represent your business better than someone on the inside. This i why we always recommend having an employee (or several) handle organic posting for you. Since these staff members are part of the day-to-day operation of your business, they should also be responsible for replying to comments and messages on behalf of your company.
Organic Posting Tips:
* Keep it consistent. Whether posting once a day, or thrice per week, maintain a reliable schedule.
* Keep it fun. Share content that reveals company culture and builds trust with your brand.
* Keep it educational. Share useful insights that re-establish your authority in your niche/industry.
*Audience-first. Make it a point to speak to your audience, rather than always speaking about your business.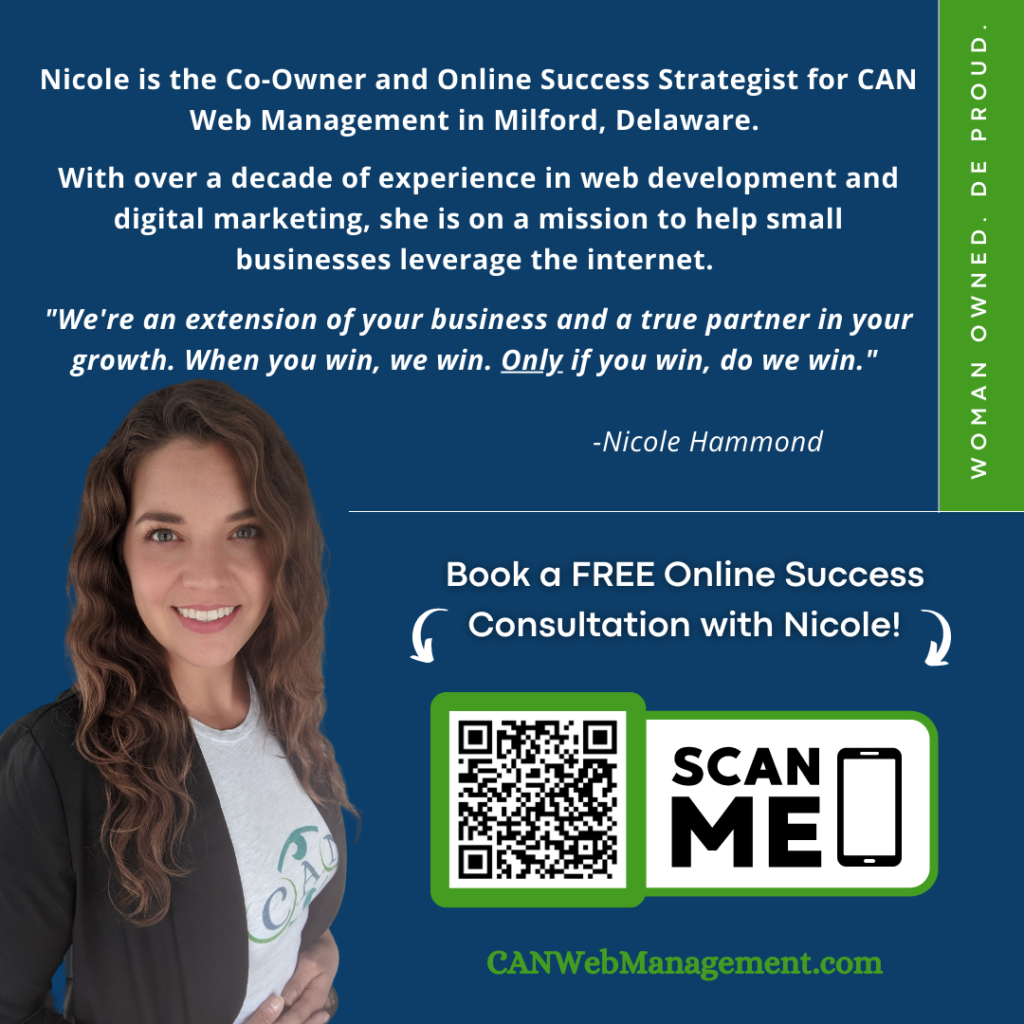 3. Fill-in-the-blanks with a paid ad strategy
While your organic posting strategy is centered on sharing useful information, company insights, and building a community, you'll want to accompany that with hyper-targeted, action-driving content. This is where paid ads come in.
Paid ads are more complicated than a simple boosted post. They require real strategy, based in a deep understanding of your audience, industry, company goals, and the social paltform(s) you are using. To make the most of your ad budget, this is best outsourced to an agency/individual with knowledge of the algorithms of the platform in use, as well as the general principles of digital marketing and graphic design.