Imagine the perfect afternoon spent downtown. Now, imagine it without any small businesses.
It's lost its allure, hasn't it? That's because without small businesses, a local community loses its charm and individuality.
Not only do small businesses give our communities character, they also boost employment rates and overall job satisfaction.
In fact, statistics show that on average, employees of small businesses tend to be happier than those of larger corporations.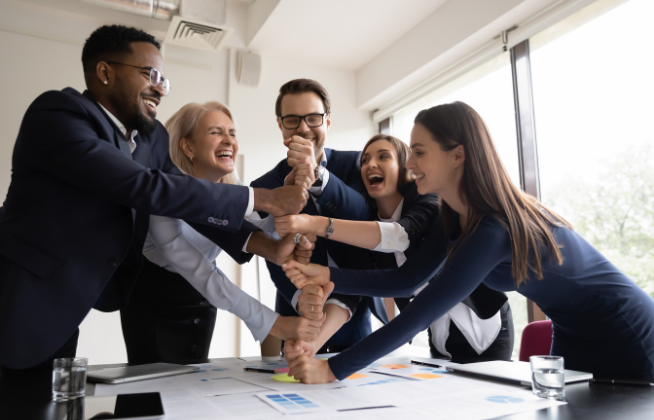 After all, having a direct relationship with your boss can foster a deeper sense of allegiance and pride, as opposed to working for a company that's run by executives thumbing through spreadsheets from their plush office in some far away city.
Small business owners are more likely to donate to local charities and causes.
They support local youth groups and often get involved in clean-up and revitalization projects whenever possible. They take real pride in helping to improve their towns.
Small businesses are key to keeping money circulating within our own communities rather than adding to the bankroll of corporate shareholders.
Since local businesses tend to support other local business, you can safely assume that more than 60% of the money you spend at a locally owned business will stay within the local economy.
This is because small business owners choose to patronize other local businesses, and they tend to hire employees and service workers (i.e. accountants, cleaners, landscapers) locally as well. This cycle helps build a stable, even thriving, local economy that is less effected by national trends.
Shop Local is more than just a slogan used to raise awareness during small business week or big shopping holidays.
It's a way of life.
It's a reminder to give back to our communities so that our communities can continue to give back to us.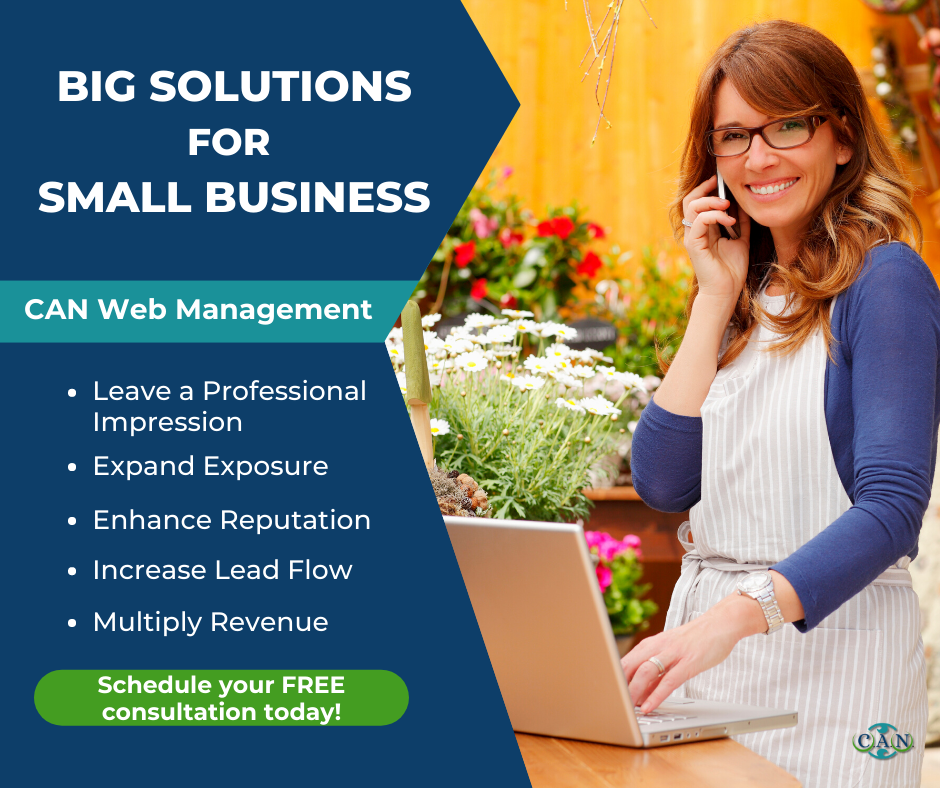 With a deep appreciation for Delaware's small business community, and seeing many struggle to make the shift into the digital marketplace in recent years, CAN Web Management was founded for the sole purpose of helping small businesses leverage the internet for the incredible resource that it is.
By helping other small businesses thrive, we're giving back to our community the best way we know how.