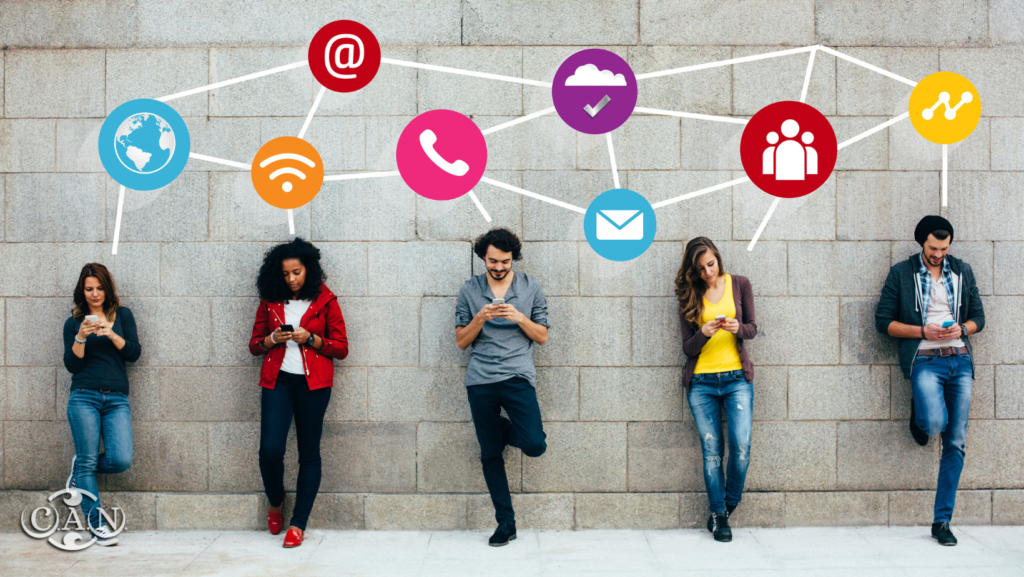 Create Engaging Content
Creating engaging content is essential for attracting followers. Post content that is interesting and relevant to your audience. Focus on content that is visually appealing, informative, or entertaining. You can also use stories, videos, and polls to engage with your followers.
Stay Active
Posting regularly and responding to comments will help you stay active on your page. This will show your followers that you are engaged and interested in what they have to say.
Use Hashtags
Using relevant and popular hashtags can help you reach more people. Make sure to use hashtags that are related to your niche and that your followers are likely to use.
Cross-Promote
Cross-promoting your content on other social media platforms can help you reach a larger audience. You can do this by linking to your posts on Twitter, Snapchat, and other platforms.
Track Your Progress
Tracking your progress is a great way to see what strategies are working and which ones are not. You can use tools like Facebook Insights and Instagram Insights to track the performance of your posts and followers.
Following these tips can help you run a successful Facebook and Instagram follower campaign. Remember to be creative and stay active on your page. Keep track of your progress and adjust your strategies as needed. With some dedication and hard work, you can build a strong following and promote your brand on these social media platforms.